Notice: You cannot make payments using your account and routing number. ACH Debits are not allowed on ReadyFunds Visa cards and will be rejected.
You need to pay merchants using your card number, CVV and expiration date.
Cardholders
The ReadyFUND$® Payroll Card is a Prepaid Debit Card that provides employees secure and convenient access to their payroll. To check your balance, activate your card, or report a lost or stolen card, call 877-323-9363.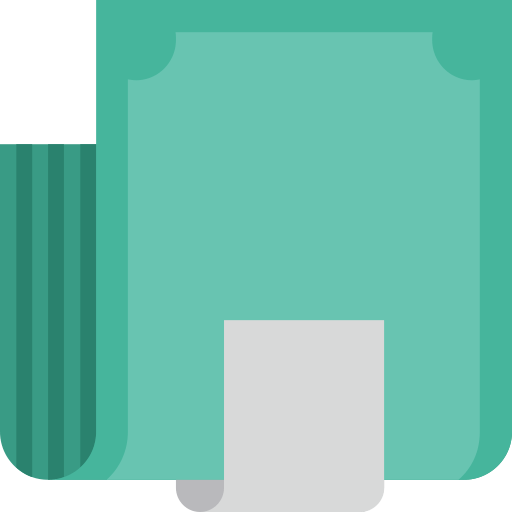 Free Access to Wages
Free over-the-counter bank teller withdrawal after each payroll
Free unlimited merchant point-of-sale or online purchase transactions
Free unlimited cash back at merchant point-of-sale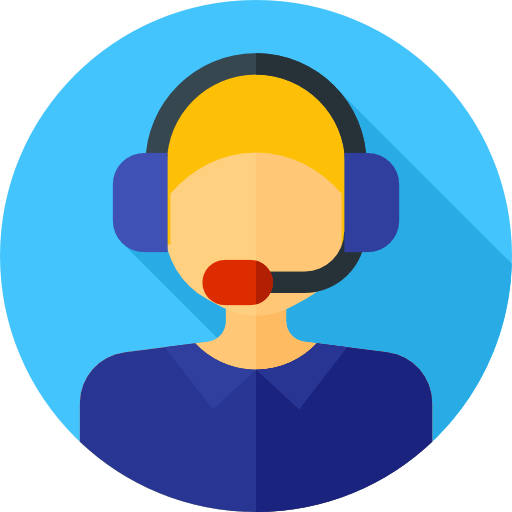 Support & Card Management
Welcome calls to new cardholders
Cardholder access to online portal for account activity
Free unlimited 24×7 bi-lingual live agent support
Free eZalert™ unlimited text alerts and text balance inquiries
Toll-free 24×7 automated phone customer support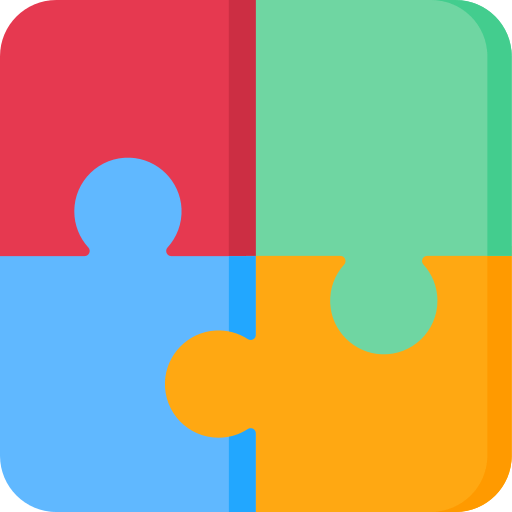 Funds NCUA insured
Eliminate banking and check cashing fees
No monthly service charge
Cash Access – ATM, PIN debit cash back, bank teller cash withdrawal
Deposit of primary and secondary payroll
Direct deposit of benefits and IRS refunds
eZtransfer® to a bank account
Purchases
Money orders
No charge signature and PIN transactions
Pay bills online
eZbenefits® health discount plan
eZaccess® Pay Advance – a secure, smart solution
Cardholder Account Access
Enroll in the cardholder website for access to features including:
– Card Activity & Balance
– Monthly Statements
– Transfer funds to a bank account
* Note: it takes 1-3 business days to complete a card to account transfer
** ACH Debits are not allowed on ReadyFunds Visa cards and will be rejected. You need to pay merchants using your card number, CVV and expiration date
Many ATM owners will charge a usage fee for using their machine; this is known as a "surcharge." Surcharge-Free ATMs do not add a surcharge, which saves you money.
*Please see back of card for your participating surcharge fee network.
eZbenefits® is available to all ReadyFUND$® Cardholders and their families with the WellCard Health Discount Plan.  WellCard Health empowers members to reduce the cost of health care services like pharmacies, vision care providers, hearing specialists, prepaid lab tests, prepaid imaging tests, patient advocacy services, and more. 


Program Features
Automatically includes all family members
Instantly receive an average savings of up to 65% on drug prices and up to 30% on medical visits
Join a nationwide network of over 59,000 pharmacies and over 350,000 physicians
Exclusive mail order service that will save an average of 20% off the regular price of prescription drugs
Consult a Doctor 24/7/365 – convenient, safe and cost effective
Your information is kept private with our discount card program that is HIPAA compliant
This is a discount plan, not insurance.  Discounts are only available at participating pharmacies and providers.*  The plan does not make payment directly to the providers of medical services.  You are obligated to make payment for services but you will receive a discount from those providers contracted with the plan.  The name and address of the discount medical plan organization is: AccessOne Consumer Health, Inc.  84 Villa Rd, Greenville, SC 29615
*average savings across all businesses is 43%
To register for the ReadyFUND$ WellCard Program
1.     Visit www.wellcardhealth.com
2.     Enter Group# Ready
3.     Your Member ID is your 10-digit phone number, plus the 2 digit person code.
To locate a provider please call 800.562.9625, or visit www.wellcardhealth.com
Pharmacist Help Desk: 888.886.5822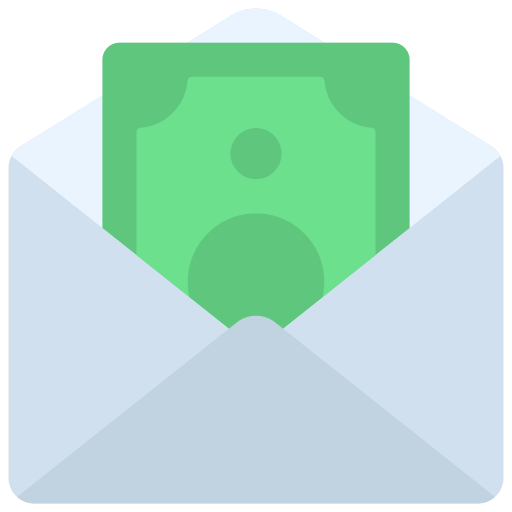 eZaccess® Pay Advance – a secure, smart solution
More affordable than a pay day loan!
*Currently available to cardholders in MO or LA  
What is eZaccess Pay Advance?
You may request up to $500 before your next payroll deposit. 
Once your request is approved, we will load the approved amount of funds to your card.
A 15% fee is added to your approved amount.
Please email ezaccess@readyfunds.net for more information
**Our lending company is Rapid PayDay Loans, Inc – DBA eZaccess
The ReadyFUND$ Premier Access VISA Payroll Card is issued by Partner Colorado Credit Union, member NCUA pursuant to license from VISA U.S.A Inc. For a complete list of ReadyFUND$ terms, conditions, fees and eligibility requirements, see the ReadyFUND$ Cardholder Agreement. ReadyFUND$ Premier Access Card program and eZsuite is licensed through Performance Benefits, Inc. and its affiliates and service providers are responsible for the operation and administration of all other products and services offered in the eZsuite of financial services. Fees and eligibility requirements apply.
IMPORTANT INFORMATION ABOUT PROCEDURES FOR OPENING A NEW CARD ACCOUNT: To help the government fight the funding of terrorism and money laundering activities, federal law requires all financial institutions to obtain, verify, and record information that identifies each person who opens a Card Account. What this means for you: When you open a Card Account, we will ask for your name, address, date of birth, and other information that will allow us to identify you. We may also ask to see your driver's license or other identifying documents.
*Daily ATM limits may vary, store POS cash back limits may vary and other third party charges may apply. **Contact your cell phone provider for details on your plan's text messaging rates. Standard carrier fees may apply.