Notice: You cannot make payments using your account and routing number. ACH Debits are not allowed on ReadyFunds Visa cards and will be rejected.
You need to pay merchants using your card number, CVV and expiration date.
ReadyFUND$
ReadyFUND$® was established in 2005 to provide payroll cards. We help clients achieve the benefits of paperless payroll, which allows their employees a convenient way to receive their pay and manage their finances.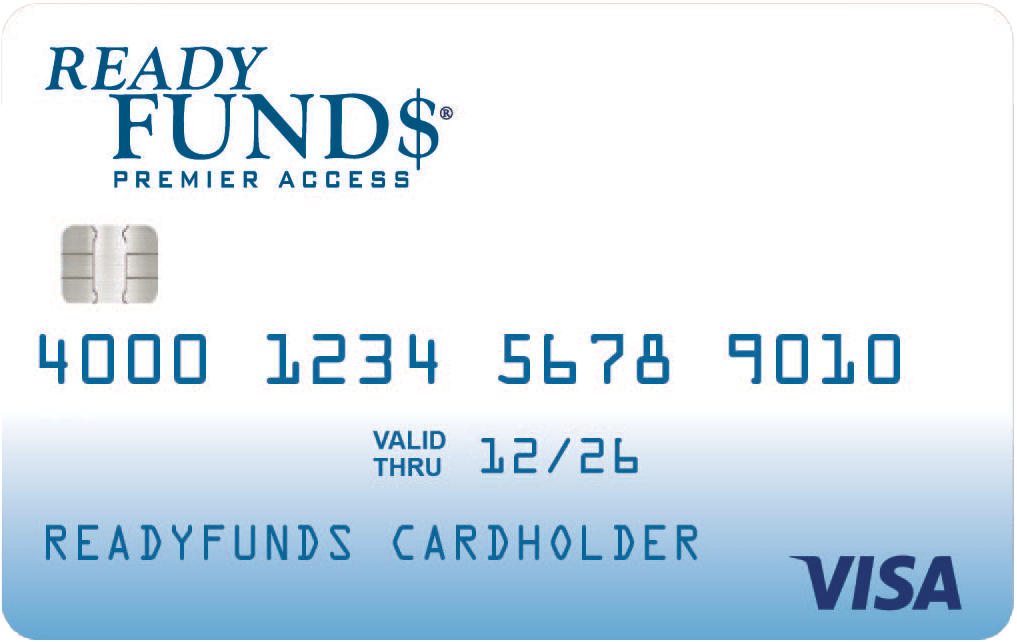 Our Solution
The ReadyFUND$® Payroll Card provides innovative financial services that make employee's lives easier and help employers improve their bottom line.  Our solution helps companies reduce operating costs and eliminates the headache of paper paychecks, so they can focus on their business.
Our Clients
The ReadyFUND$® Payroll Card Program is ideal for businesses of any size who want to save time and money by eliminating paper paychecks and achieving 100%  electronic direct deposit. Whether you have 5 employees, 500 employees or 5,000 employees, your company can benefit from the ReadyFUND$® Payroll Card Program.  Best of all, there is no cost to you!
For Employers
"The eZway to Deliver Pay®"
Convert to 100% electronic pay
Convert to 100% electronic pay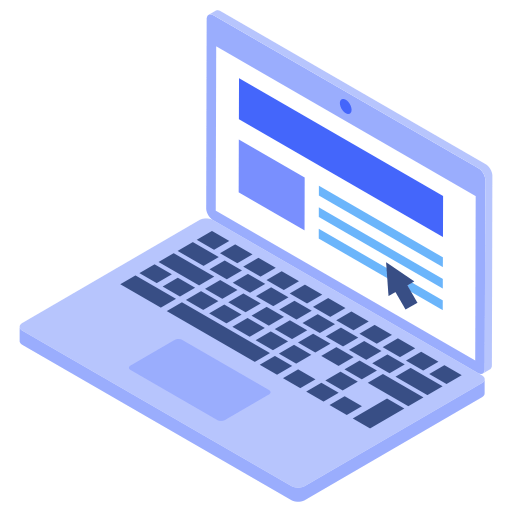 Program Management
Easy program setup in as little as a few days
Program collateral for employee communication and promotion
Dedicated client support team
Multiple reporting options
24×7 online client portal access to manage cards and payroll loads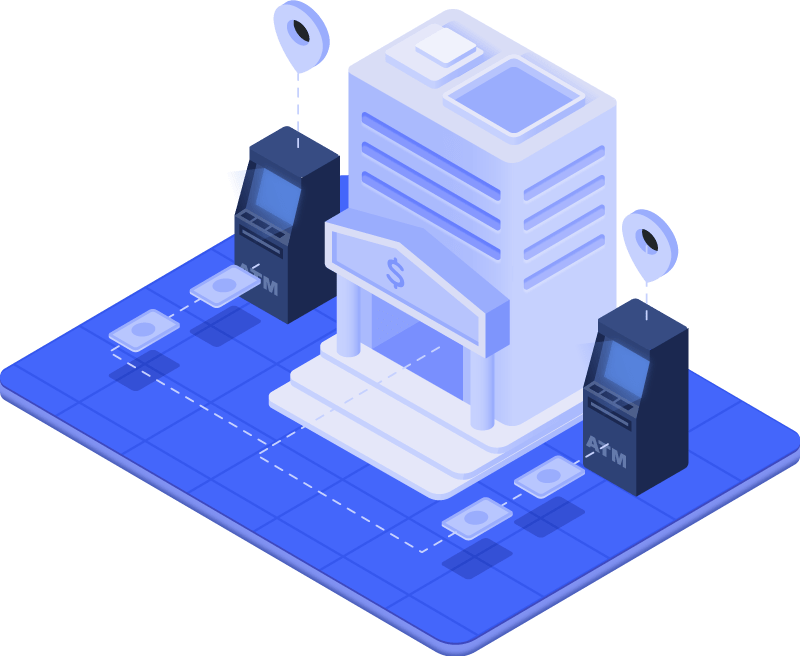 Funding & Card Management
Improve payroll efficiency
Eliminate lost check costs and escheatment
Works with any payroll processor
eZpay – eliminate the cost of ACH
Instant issue cards for new hires or card replacement
Inventory management and tracking of instant issue cards
Secure web portal for card management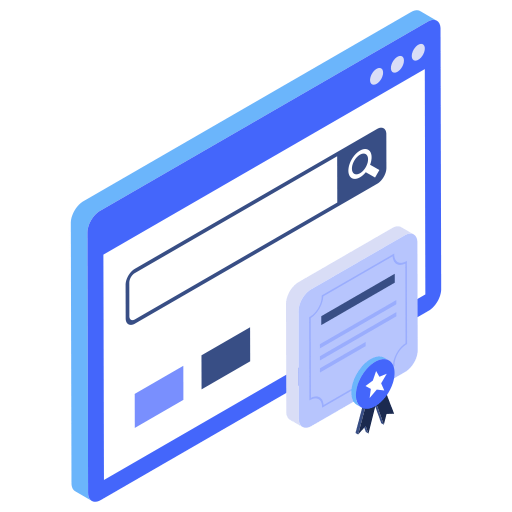 Enrollment & Distribution
Multiple card distribution options – instant Issue or personalized cards
Flexible Enrollment process – enroll multiple employees as a one-time batch or individually
Built-in card inventory management – order new instant issue cards or set up automated volume threshold card orders
For Employees
"The eZway to Access Pay™"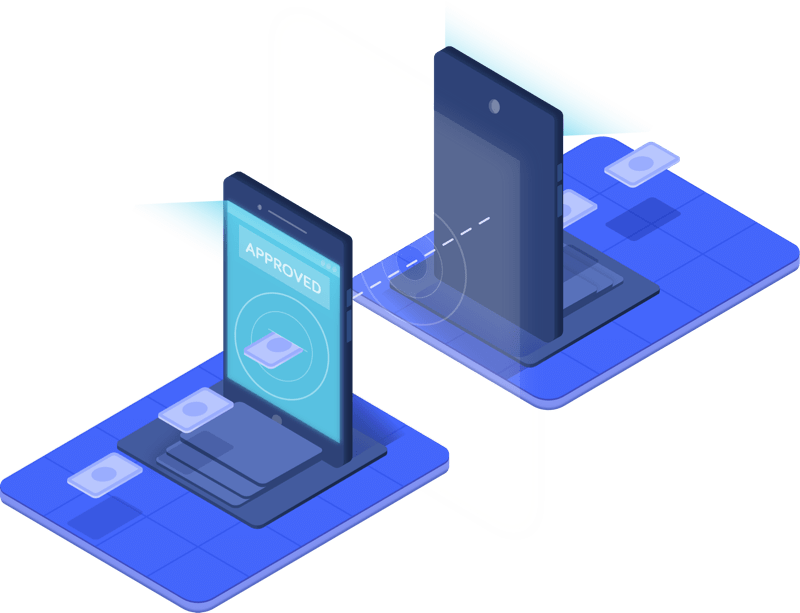 Free Access to Wages
Free over-the-counter bank teller withdrawals after each payroll
Free unlimited merchant point-of-sale or online purchase transactions
Free unlimited cash back at merchant point-of-sale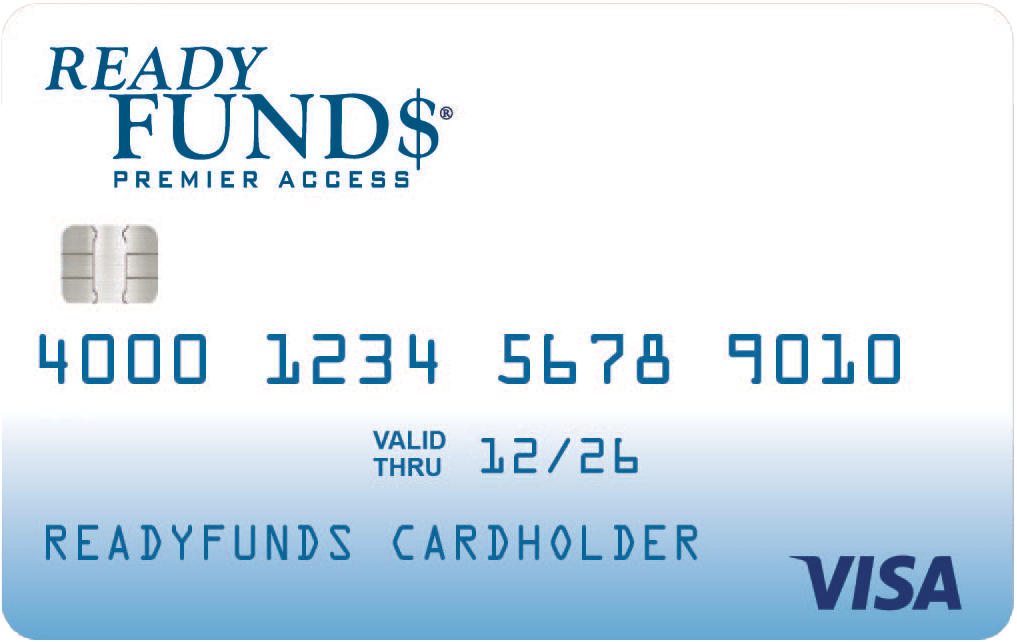 Card Benefits & Features
Eliminate banking and check cashing fees
No monthly service charge
Pay bills online
Online purchasing
 Funds NCUA insured
eZtransfer to a bank account
Direct deposit of IRS refunds
Deposit of primary and secondary payroll
eZbenefits™ health discount plan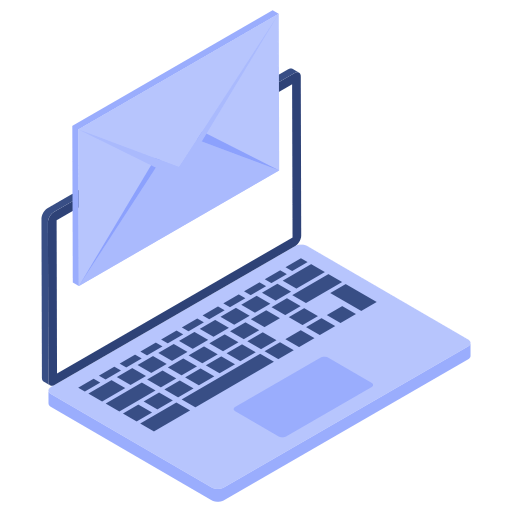 Support & Card Management
Welcome call to new cardholders
Cardholder access to online portal for account activity
Free unlimited 24×7 bi-lingual live agent support
Free unlimited text alerts and text balance inquiries
Toll-free 24×7 automated phone customer support
The ReadyFUND$ Premier Access VISA Payroll Card is issued by Partner Colorado Credit Union, member NCUA pursuant to license from VISA U.S.A Inc. For a complete list of ReadyFUND$ terms, conditions, fees and eligibility requirements, see the ReadyFUND$ Cardholder Agreement. ReadyFUND$ Premier Access Card program and eZsuite is licensed through Performance Benefits, Inc. and its affiliates and service providers are responsible for the operation and administration of all other products and services offered in the eZsuite of financial services. Fees and eligibility requirements apply.
IMPORTANT INFORMATION ABOUT PROCEDURES FOR OPENING A NEW CARD ACCOUNT: To help the government fight the funding of terrorism and money laundering activities, federal law requires all financial institutions to obtain, verify, and record information that identifies each person who opens a Card Account. What this means for you: When you open a Card Account, we will ask for your name, address, date of birth, and other information that will allow us to identify you. We may also ask to see your driver's license or other identifying documents.
*Daily ATM limits may vary, store POS cash back limits may vary and other third party charges may apply. **Contact your cell phone provider for details on your plan's text messaging rates. Standard carrier fees may apply.